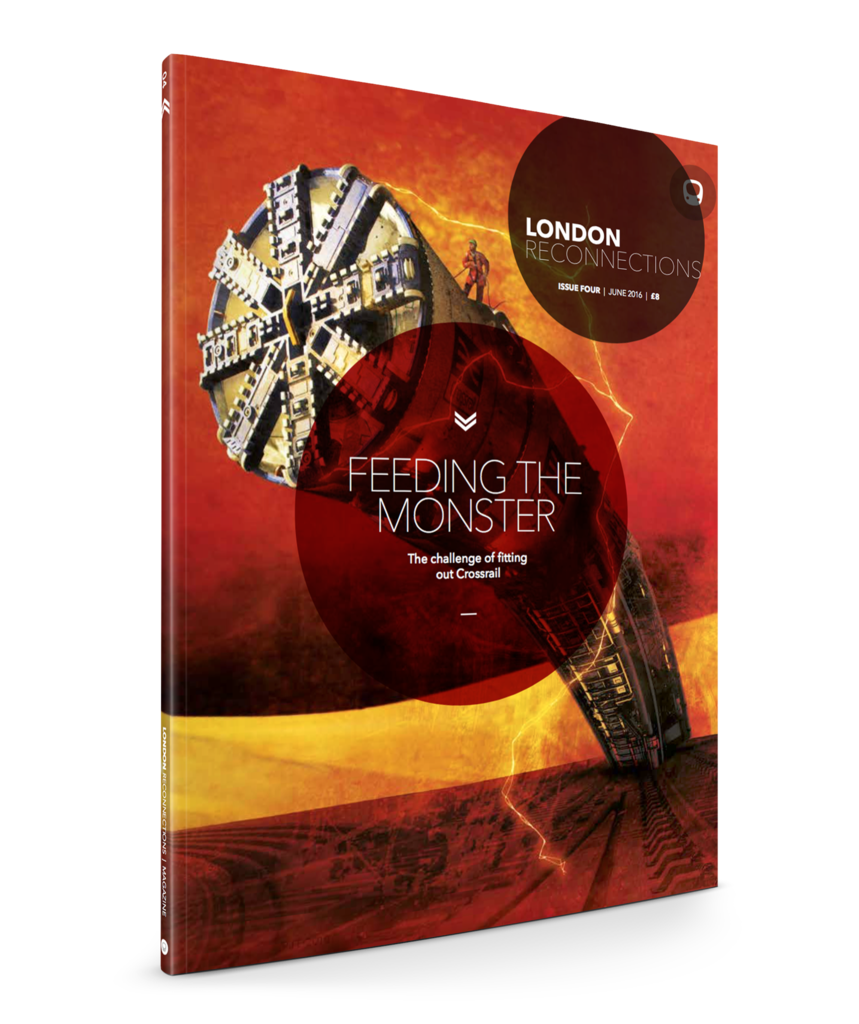 Access Decision-makers
From Chief Executives to planners and buyers, our readership includes all the key players in rail and transport.
Global audience
From London to New York, Hong Kong, Toronto, Stockholm, Sydney and beyond. The transport industry is global and so is our audience.
Awesome Design
Our unique commitment to high-quality paperstock and design makes LR Magazine stand out from the rest of the transport press.
Social media reach
Having started online, our understanding of the online space - and how to help our partners navigate it - is unrivalled.